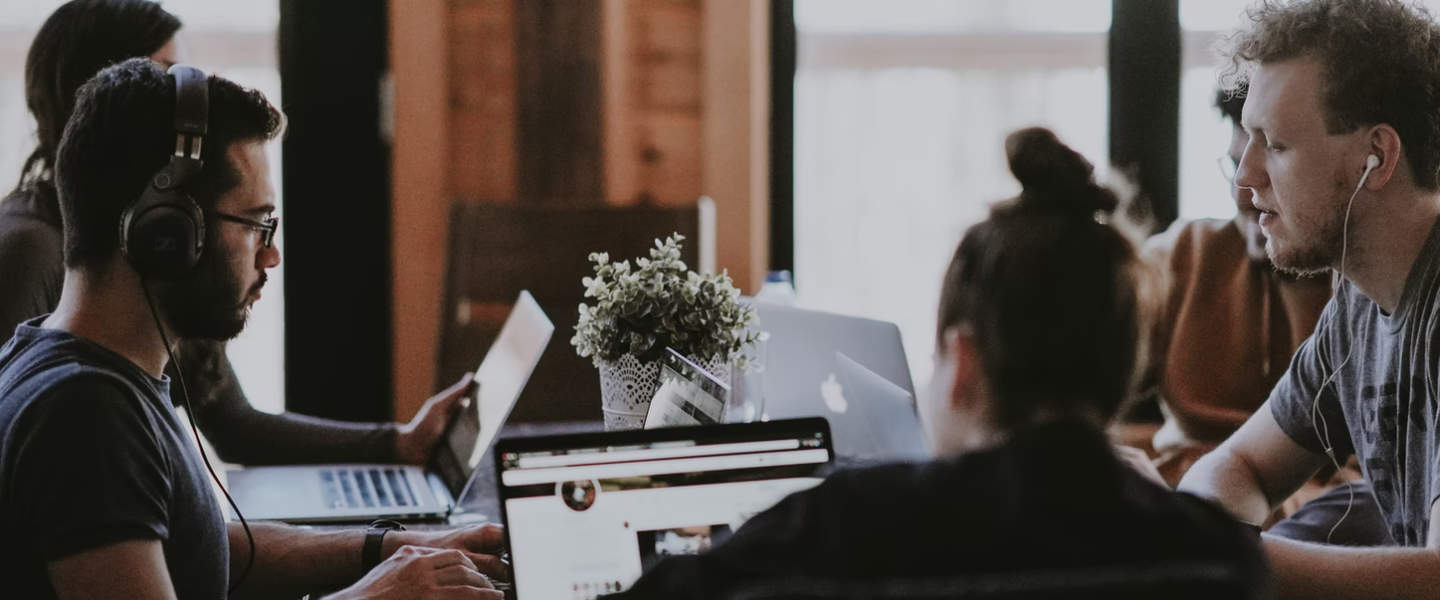 About us
iHub is an innovative technology hub that designs and builds digital solutions for the financial services industry.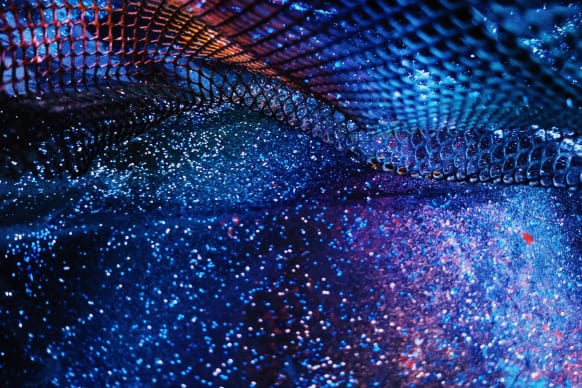 Who we are
We are a team of professionals with a diverse background from banking, finance, audit, and software programming. As long-time suppliers of financial services we have a clear mission statement: to generate greater engagement and inspire higher confidence to consumers through their digital experience. A bold statement made simple through technology.
We think business
Our mindset is primarily focused on designing digital solutions that will give you the competitive edge you need to grow your client base.
We think digital
We embrace the digital transformation as a wonderful tool to increase productivity and simplify a complicated world.
We think value
We at iHub believe in creating value rather than just impressions. This is why our digital solutions are value-for-money – from cost to result.