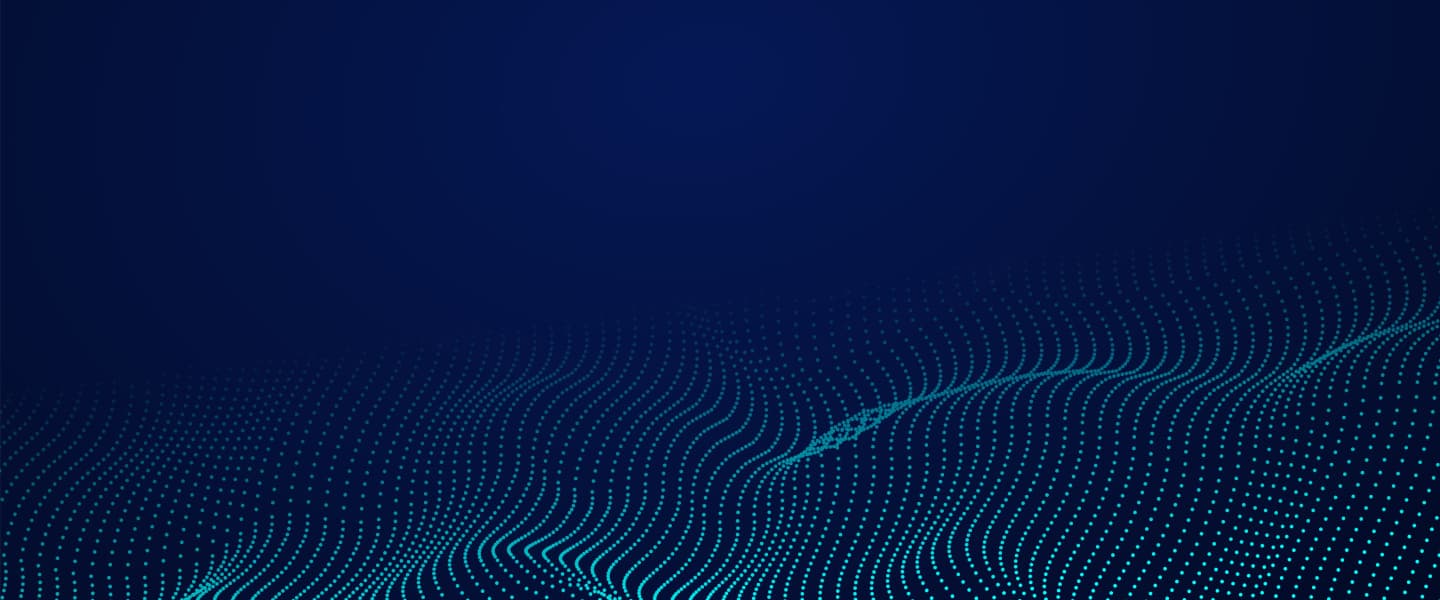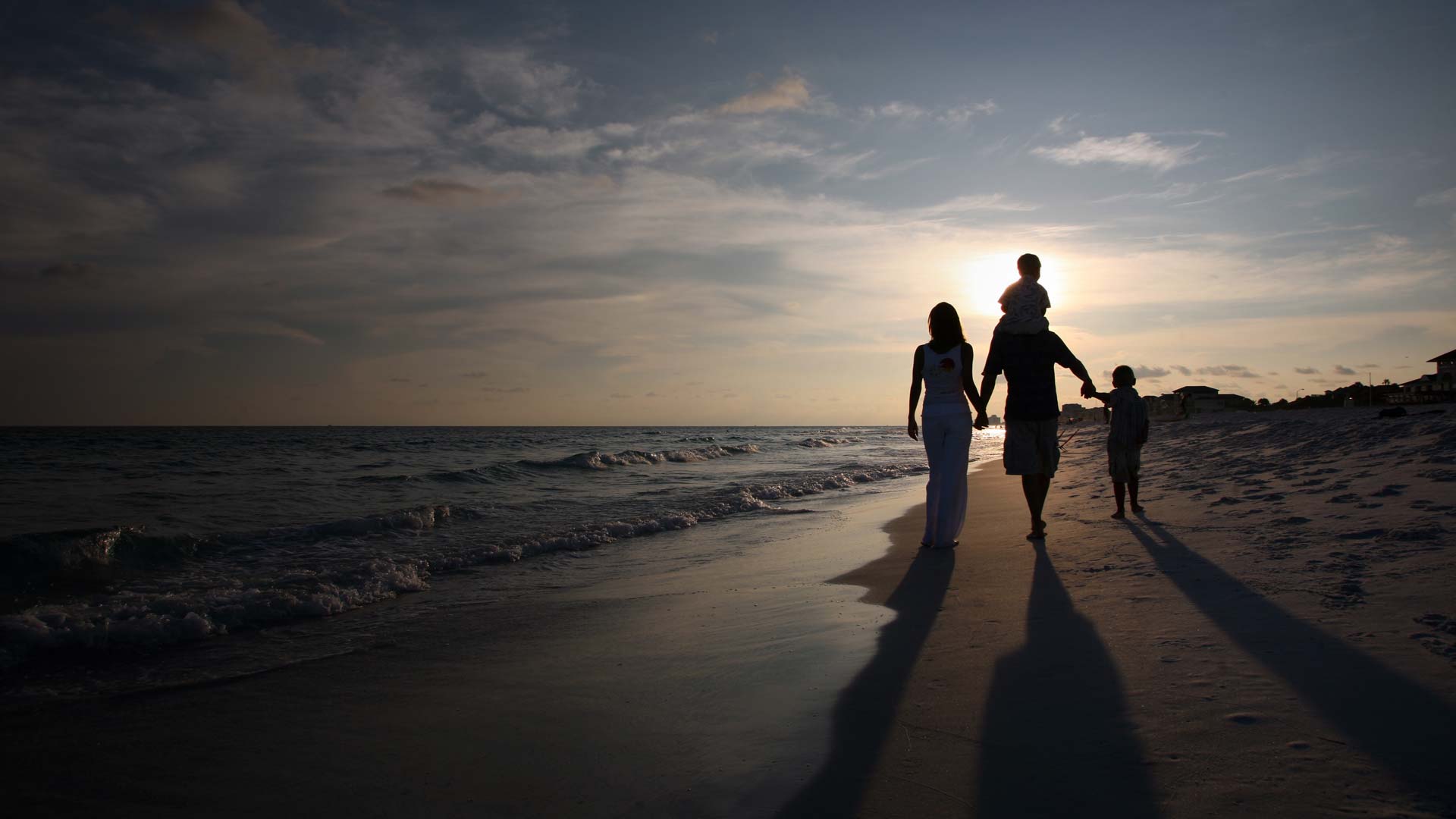 Technological Developments - IORP II
Technology will play a critical role in managing the increased compliance obligations envisioned by IORP II coming into effect in 2021 when this European Directive is harmonized with the national law of Cyprus.
10 Dec 2021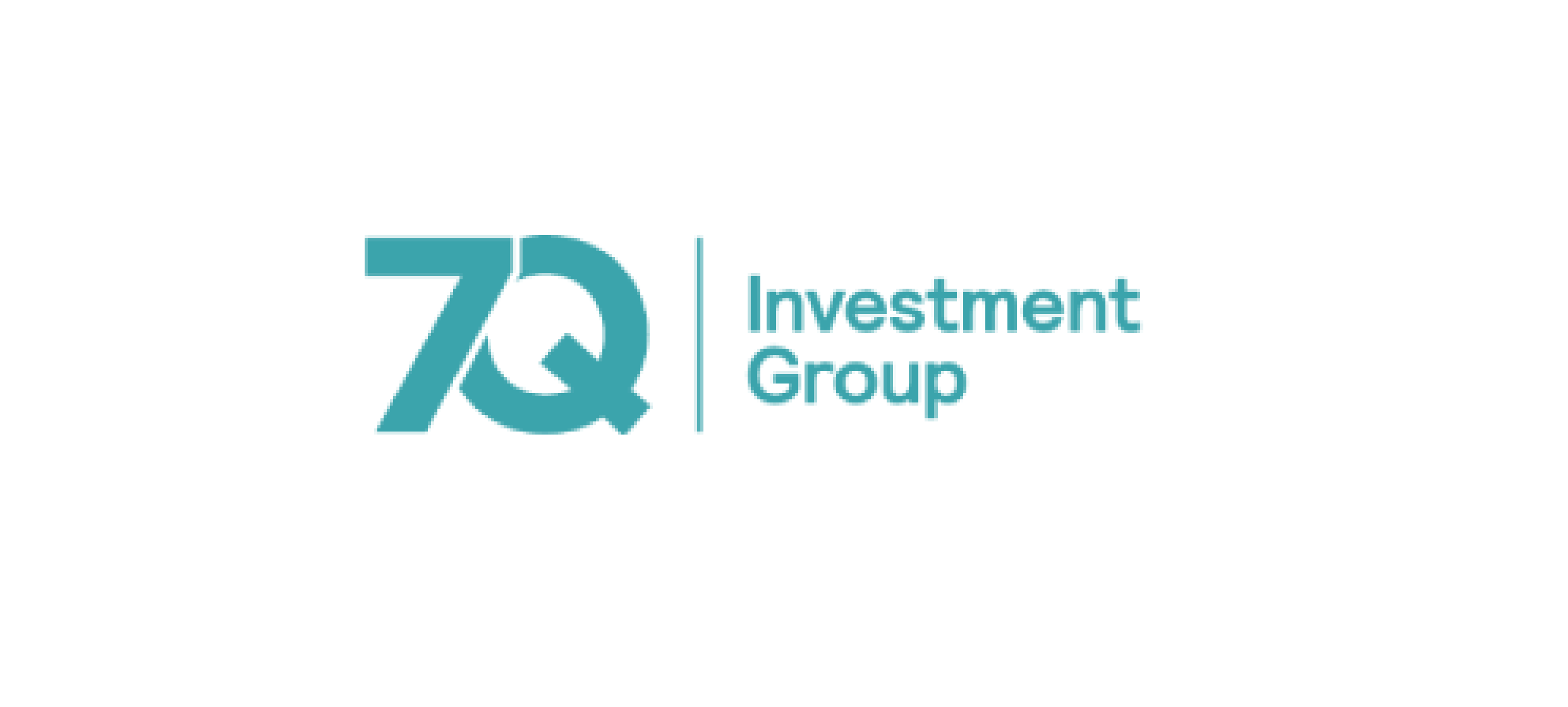 7Q Investment Group – Client Feedback
7Q is a boutique Investment Group offering tailored solutions and specializes in Thematic Asset Management, partners with iHub.
1 Jun 2021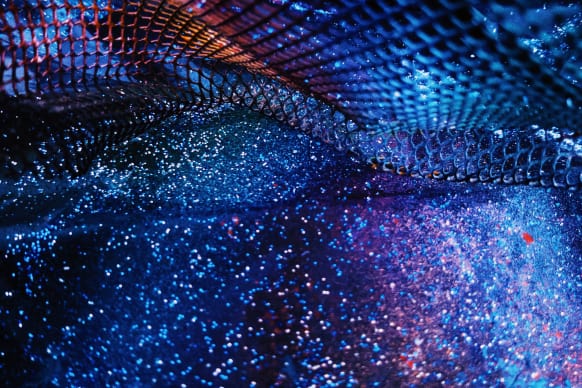 iHub - Prosperus Release
Discover why Prosperus should be your new Pension Management platform and how it is the most efficient and effective way to manage your Pensions whether you are a Company/Employer or multi-employer retirement fund.
1 Jun 2020